Jewishsightseeing homepage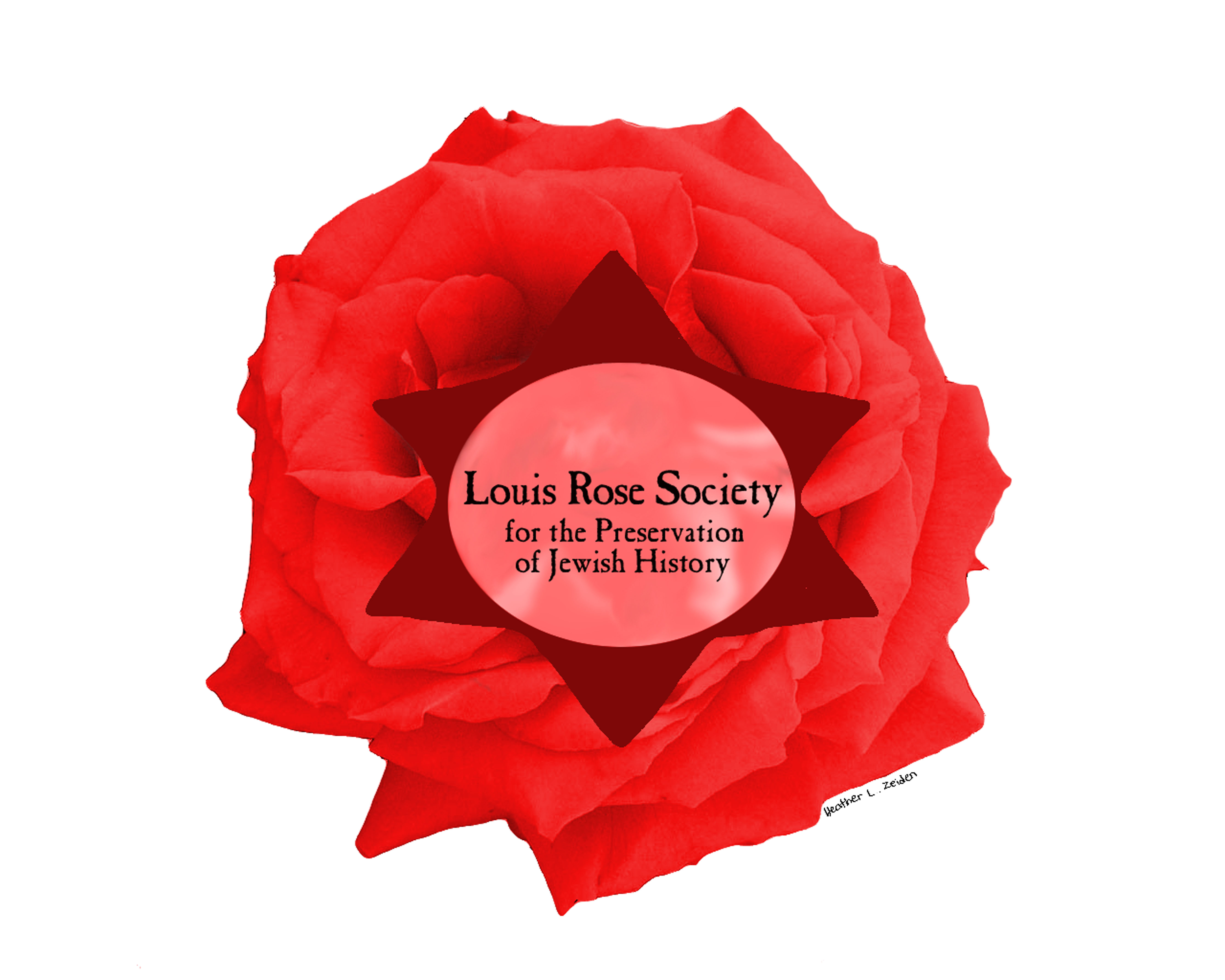 Louis Rose Society: Master Newspaper Index By Year
Sharp-eyed readers will find typographical errors in some of the indexes;
perhaps a function of the rote nature of copying names from newspaper
articles. We apologize for all such mistakes. If you find a typo, please e-mail
the name of the newspaper, date, page number, headline and correct spelling
to sdheritage@cox.net, and we will make the necessary corrections.

1920 1921 1922 1923 1924 1925 1926 1927 1928 1929
1930 1931 1932 1933 1934 1935 1936 1937 1938 1939

1940 1941 1942 1943 1944 1945 1946 1947 1948 1949
1950 1951 1952 1953 1954 1955 1956 1957 1958 1959
1960 1961 1962 1963 1964 1965 1966 1967 1968 1969
1970 1971 1972 1973 1974 1975 1976 1977 1978 1979
1980 1981 1982 1983 1984 1985 1986 1987 1988 1989
1990 1991 1992 1993 1994 1995 1996 1997 1998 1999
2000 2002 2002 2003 2004 2005 2006